MANUFACTURER AND INDUSTRY PARTS SUPPLIER
SHOP ONLINE PART CATERGORIES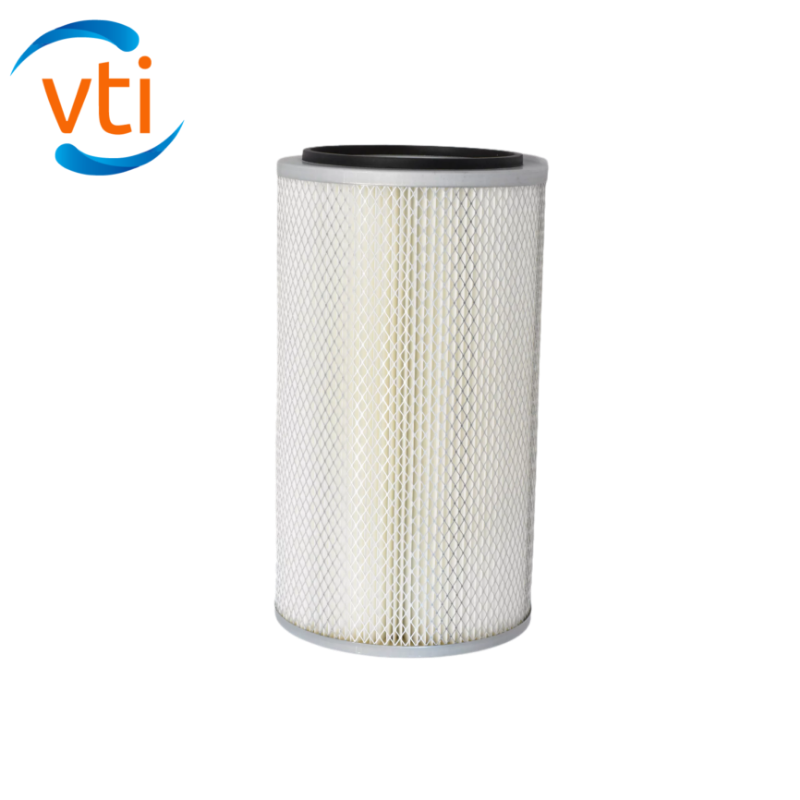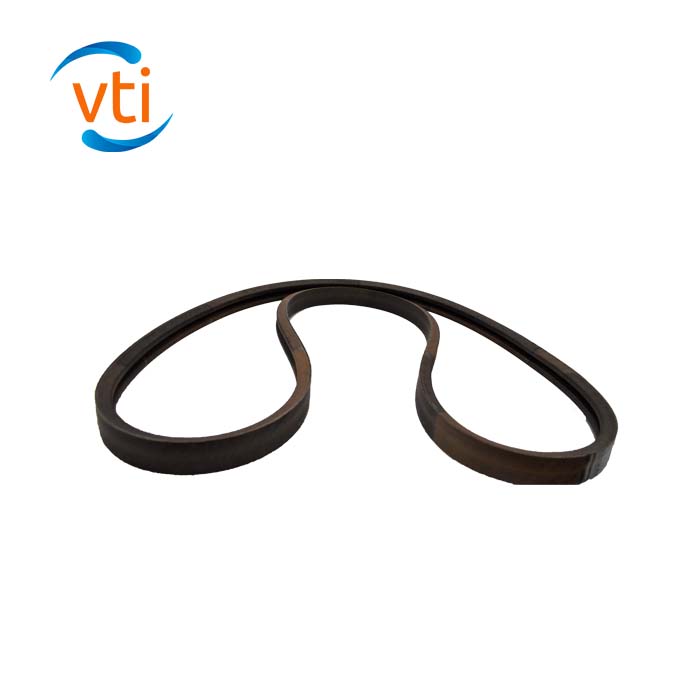 Butterfly and Relief Valves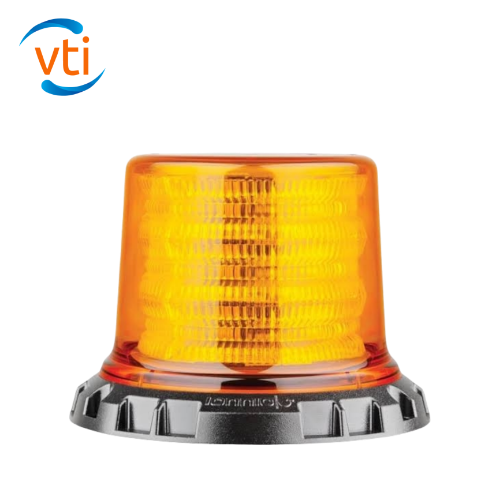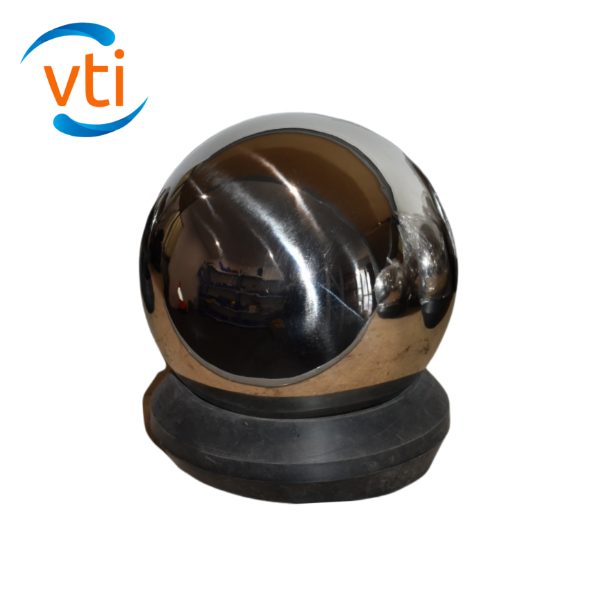 Gate Valves and Tank Components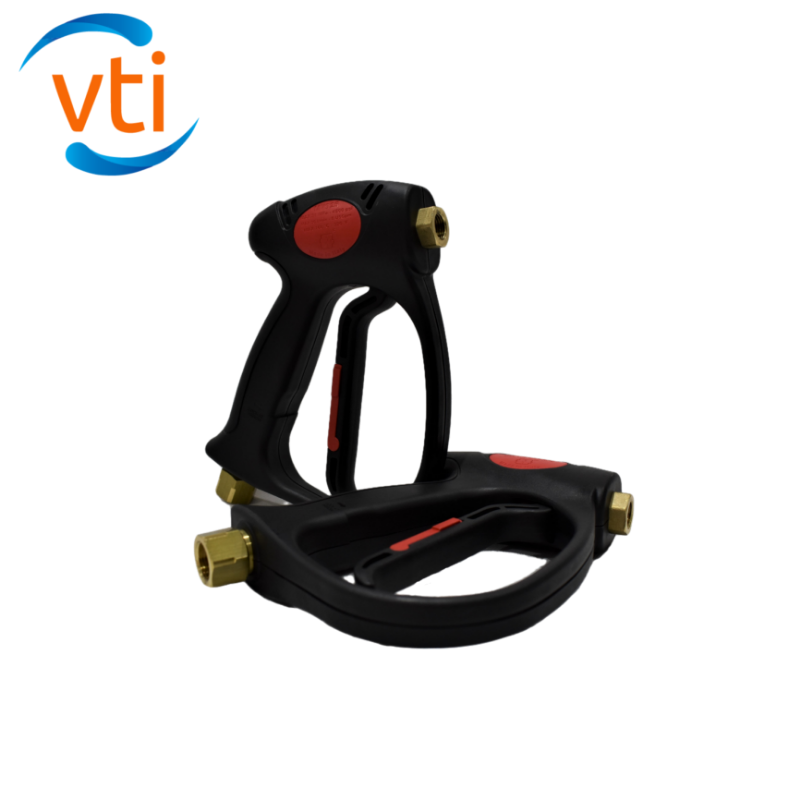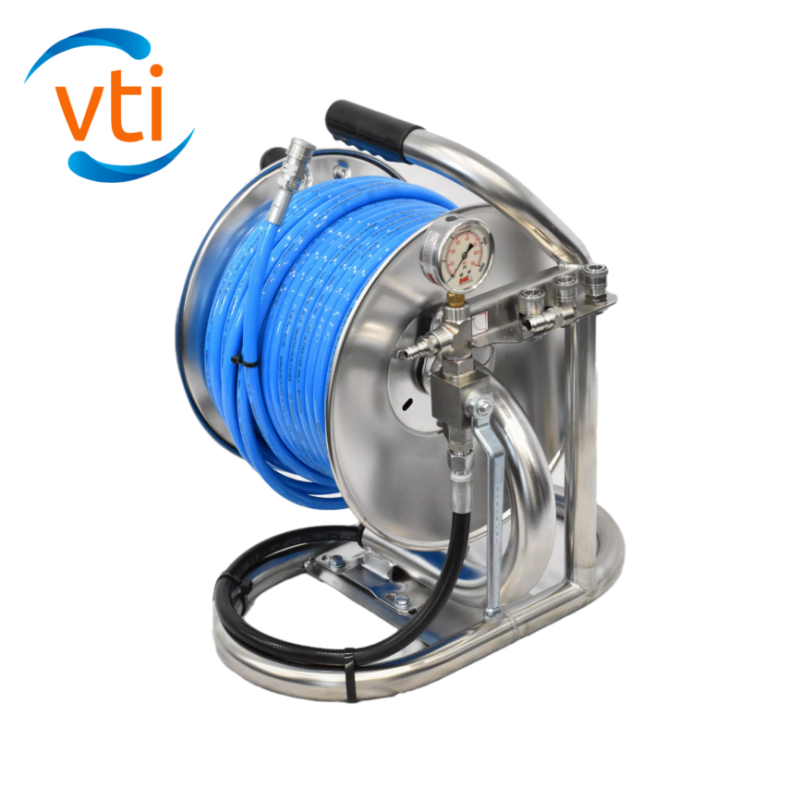 Hose Reels and Pressure Hoses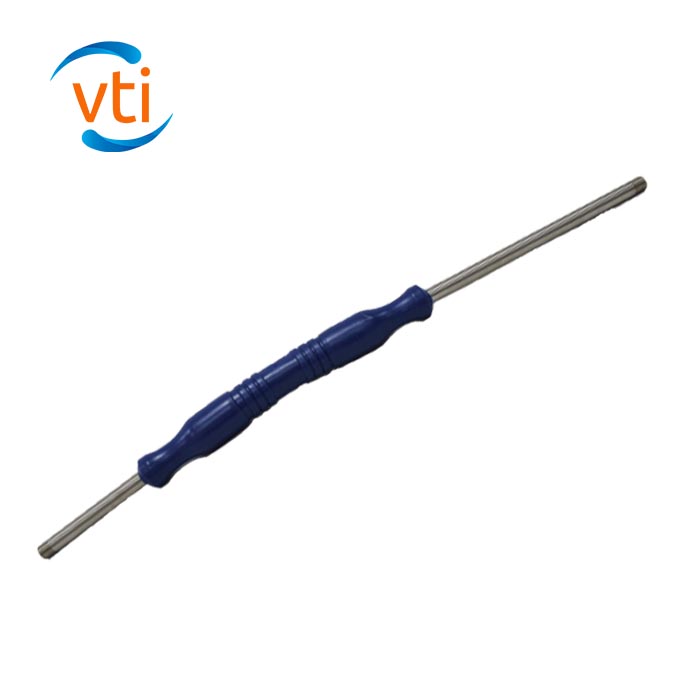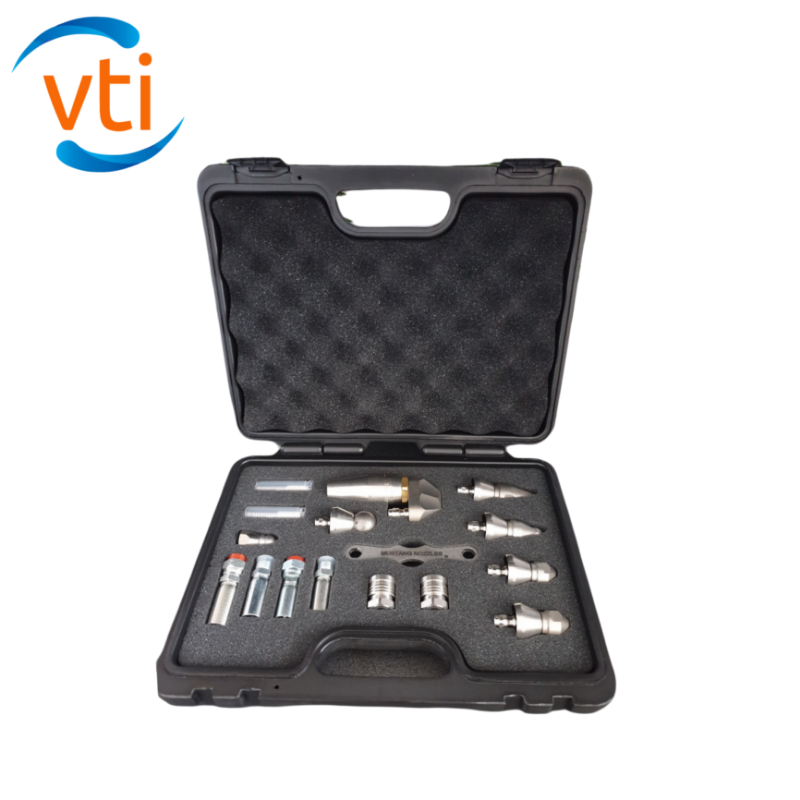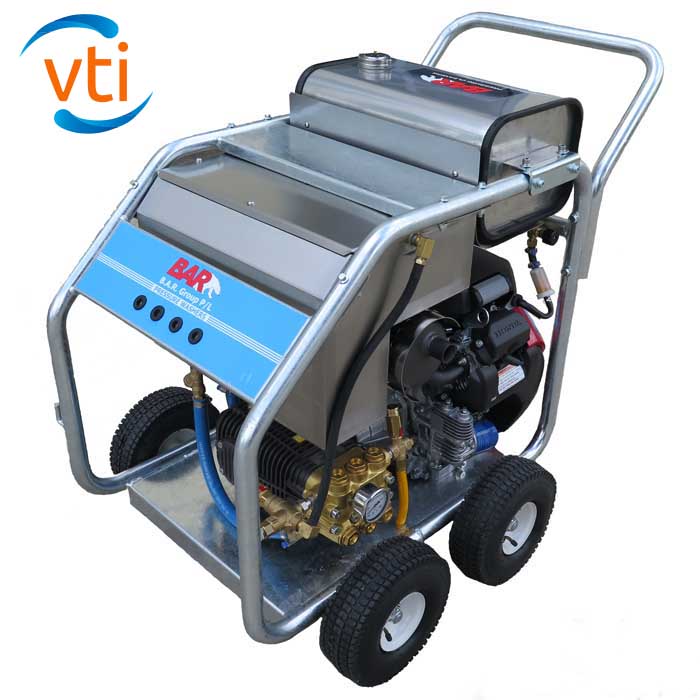 Pressure Cleaners, Jetters, Accessories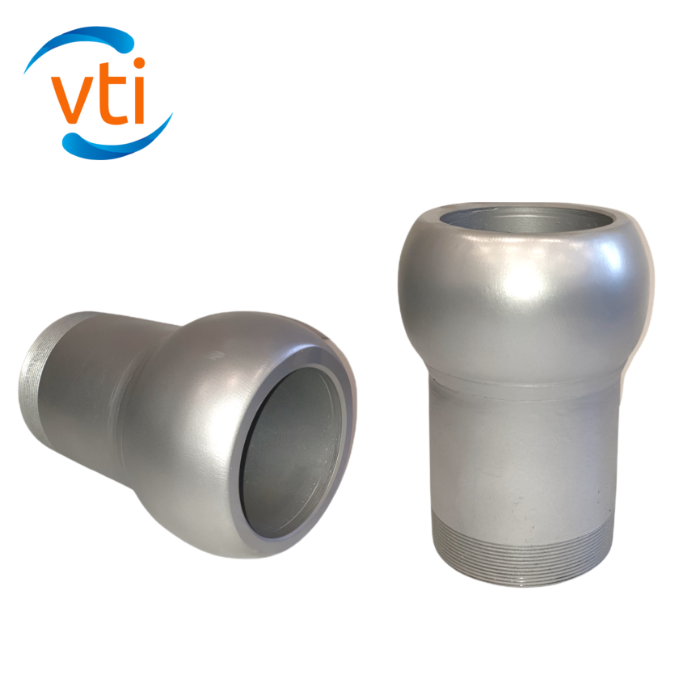 Travis, Bauer and Camlock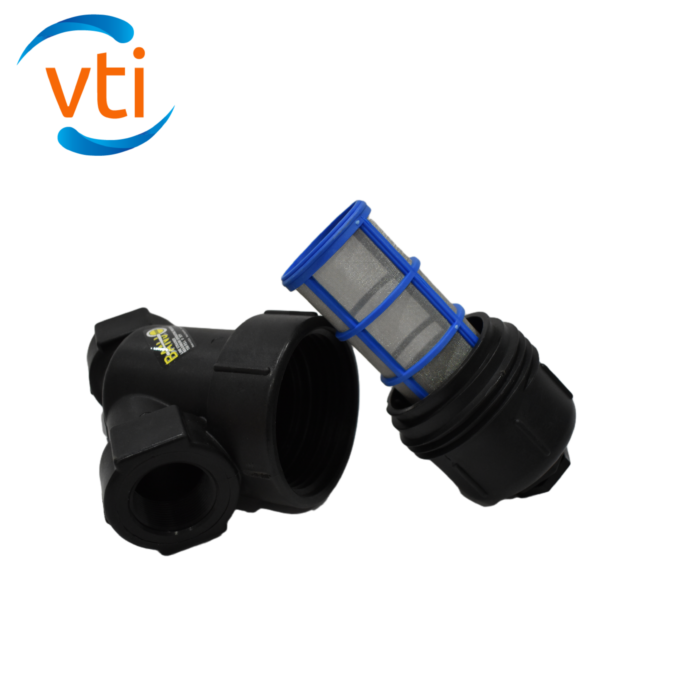 Unloaders, Pressure Gauges and 'Y' Strainers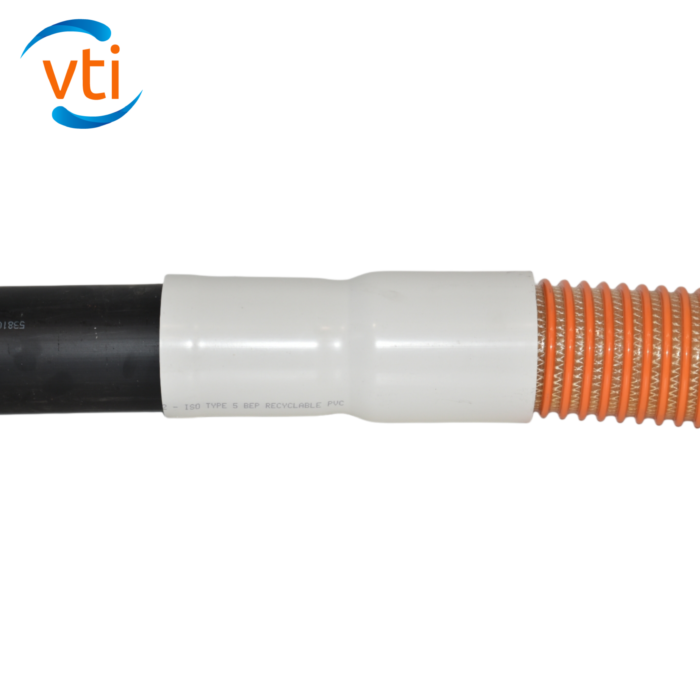 Vacuum Hose, Couplings and Stingers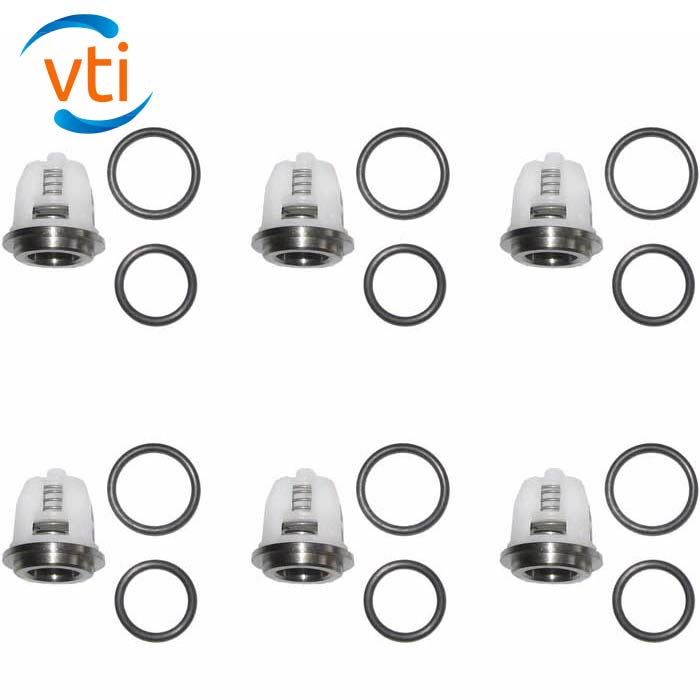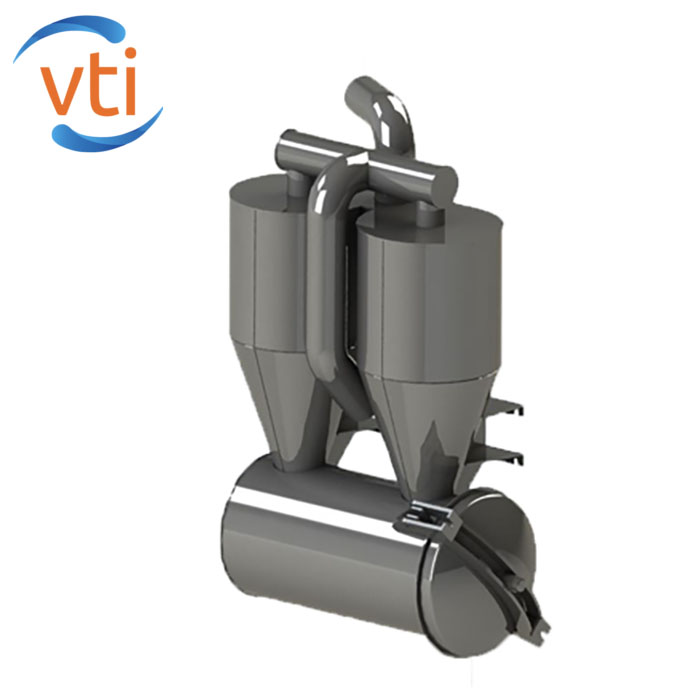 Quality Brands at the Best Prices
MANUFACTURER AND INDUSTRY PARTS SUPPLIER
SMC Speed major cleaning
PARTS AVAILABLE FOR ORDER NOW
Vac Truck Industries would like to welcome on board the SMC Group, as their newest supplier for all water jet accessories within the water jet industry. From various types of nozzles and connectors, SMC Group have able to produce extraordinary products to perform washing and descaling operations in different industries with the highest efficiency.
SMC Group offer:
High Pressure nozzles
Sewer Nozzles: bomb, quanco, curved head, angle-faced, egg, piercing, digger, flounder and ceramic nozzles.
Connectors: nipple, adapter, gland, collar, coupling, wafer wyes and nozzle holders.
Equipment: rigid holders and centralizers.
Click here to view the latest brochure.
If you are interested in placing an order, please contact Glen for more details parts@vtindustries.com.au.
MANUFACTURER AND INDUSTRY PARTS SUPPLIER
SHOP ONLINE PARTS COMPLETE RANGE
10% OFF ALL ORDERS OVER $1000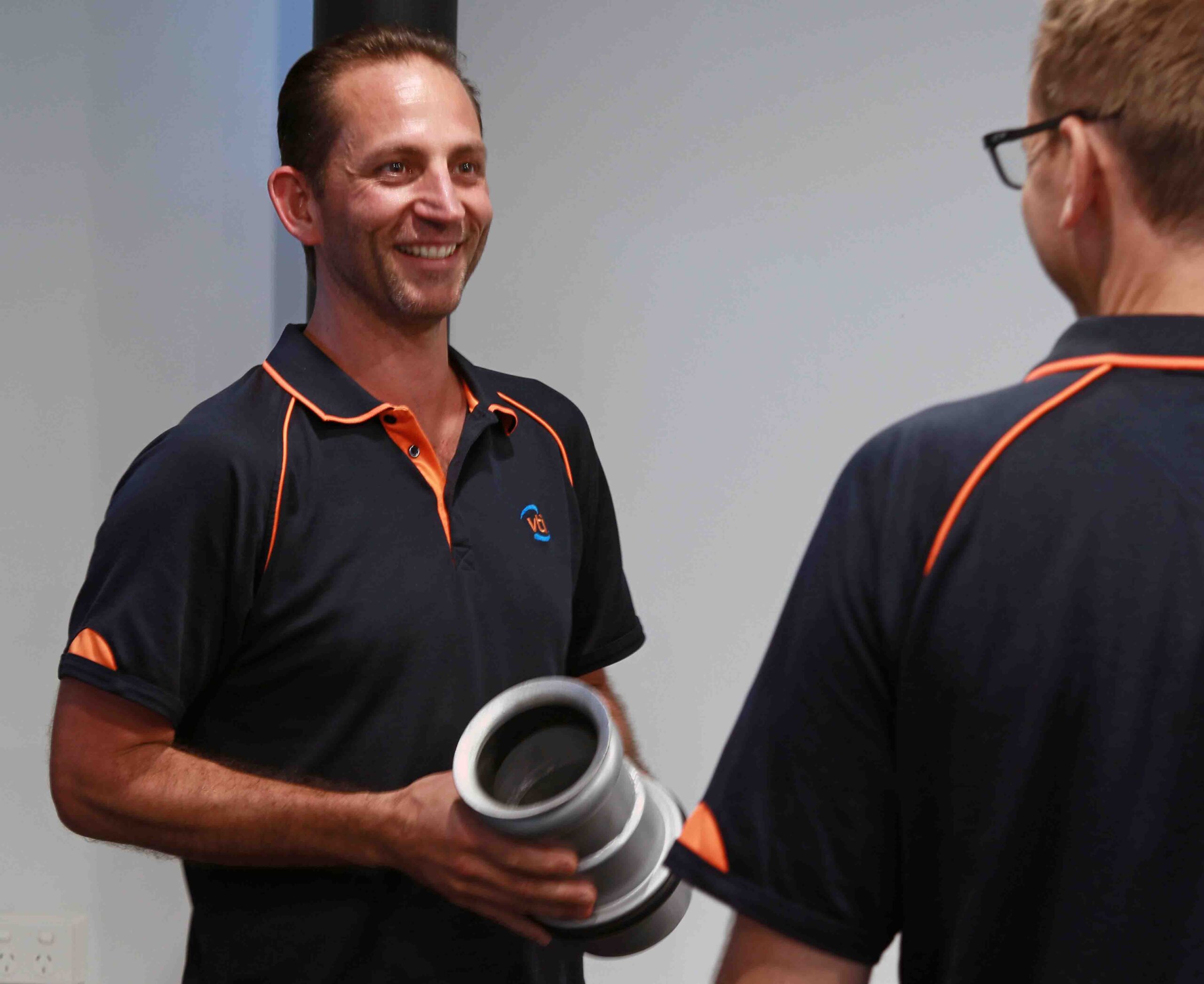 MEET OUR PARTS MANAGER
GLEN KUBLER
Glen represents his personal brand and not just that but his employers brand. The product knowledge, detailed information and even going the lengths to suggest other quality products, identify Glen as a key employee to Vac Truck Industries. So all in all commendations to you Glen, the experience, prompt reply's and return of phone calls show you identify your customers as a key to the business. I now look forward to dealing with VTI industries (Glen) on many occasions, where I know I can source quality merchandise but more importantly, an employee who has patience and actually understands the customer, building trusting relations – M.McKenzie, Perpetual Apex