VALUE TECHNOLOGY INNOVATION
Australia's No1 Vacuum Truck Manufacturer
ABOUT VAC TRUCK INDUSTRIES
Vac Truck Industries (VTI) is an Australian owned OEM manufacturer, providing complete vac truck solutions to the civil construction, electrical, infrastructure, mining, drilling, oil, and gas industries of Australia.
VTI is a proud Australian-owned and operated business headquartered on the Gold Coast. Since our initial beginning, our operations have scaled considerably, and in just a few years, have grown to become a major supplier to these industries. VTI is quickly becoming recognised for its leading manufacturing practices, delivering specialised trucks to diverse industries across the Asia-Pacific Region. Our purpose-built trucks include hydro excavation vacuum systems (vac trucks), high-pressure hydro drain cleaning jetter systems and liquid waste collection systems (sucker trucks, suction trucks, vacuum suction trucks), all available in a broad range of volume sizes and power capacities.
VTI supports a network of local suppliers, partners and customers. This network has delivered significant value to our manufacturing processes, resulting in progressive, innovative technologies that have produced better value-for-money solutions for our customers.
Our design and engineering teams work closely with our customers throughout the entire manufacturing process. Acquiring this level of transparency at the ground level allows our teams to design quality equipment that delivers competitive and sustainable solutions unique to their competitive industries.
We have trade partnerships secured in Queensland, New South Wales, Victoria and South Australia to ensure that our customers are provided with the support they need across the supply of all vac truck parts, consumables, services, after-sales support and ongoing maintenance.
VTI operates under a fully documented Quality, OHS, and Environmental Assurance System in accordance with the AS/NZS ISO9001:2016, AS/NZS 4801:2001 and AS/NZS ISO14001:2016 standards. 

MANUFACTURER AND VAC TRUCK SPARE PARTS SUPPLIER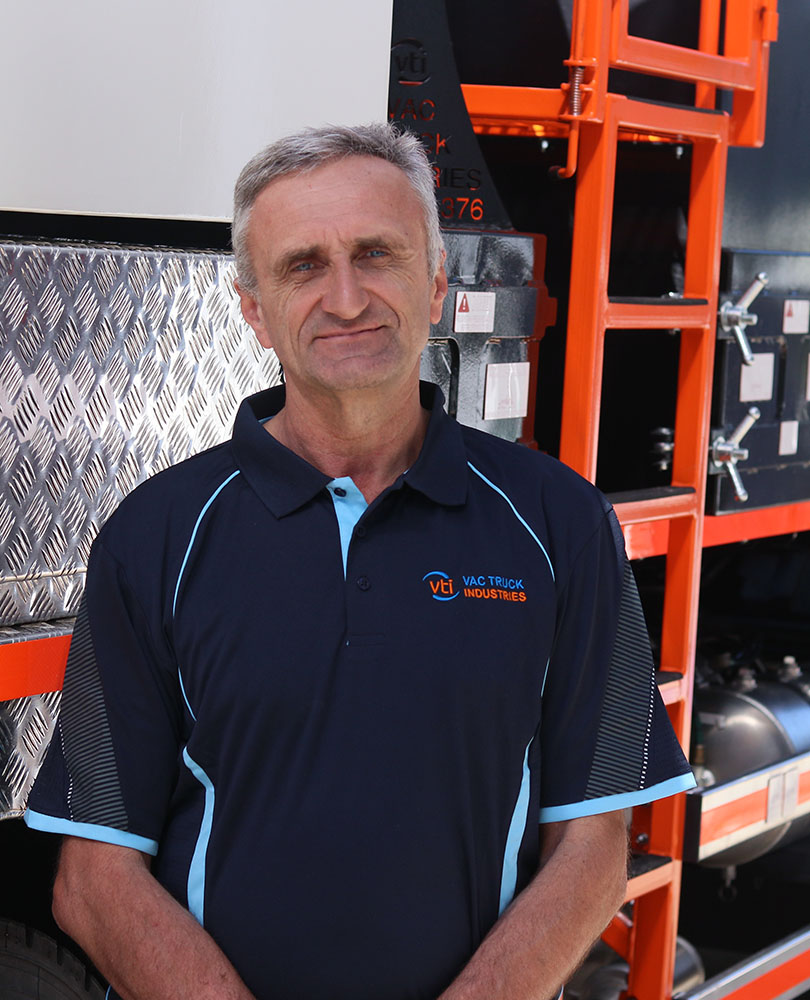 VAC TRUCK SALES
From your first enquiry right through to delivery, our Directors ensure that your truck is built on time, within budget, and precisely to your specifications.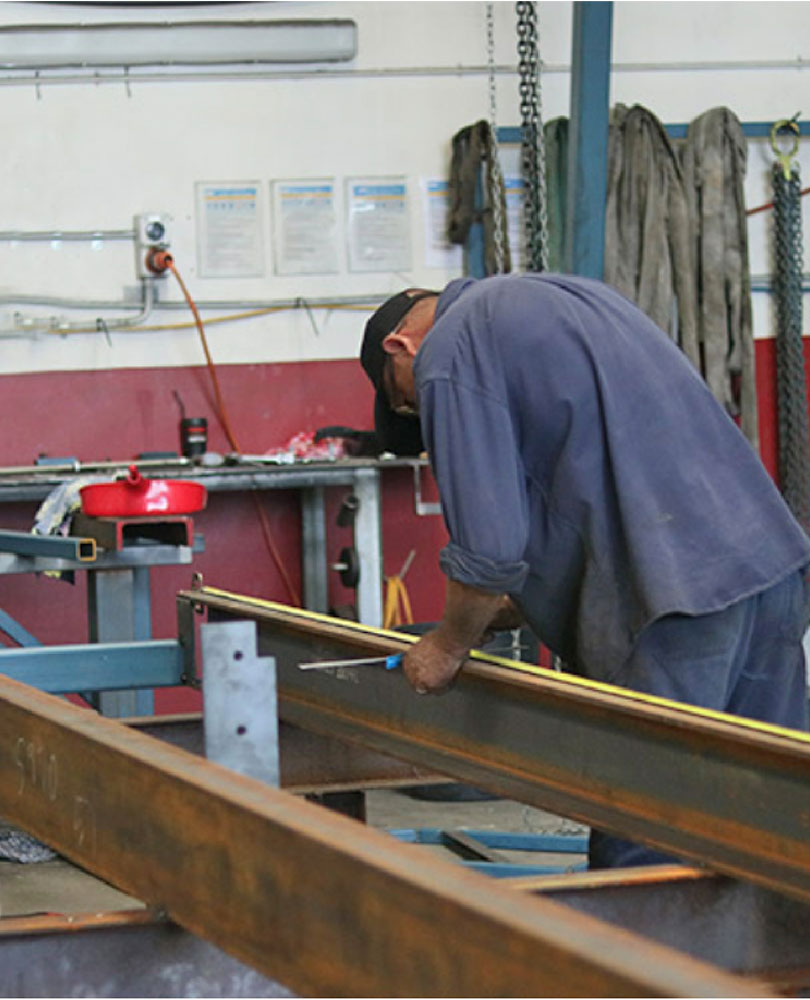 SERVICING & REPAIR
Our state-of-the-art factory on the Gold Coast can repair and fabricate custom solutions to any problem across all vac truck brands and alternatively, create custom designs, engineer, and/or fabricate to your specific project requirements.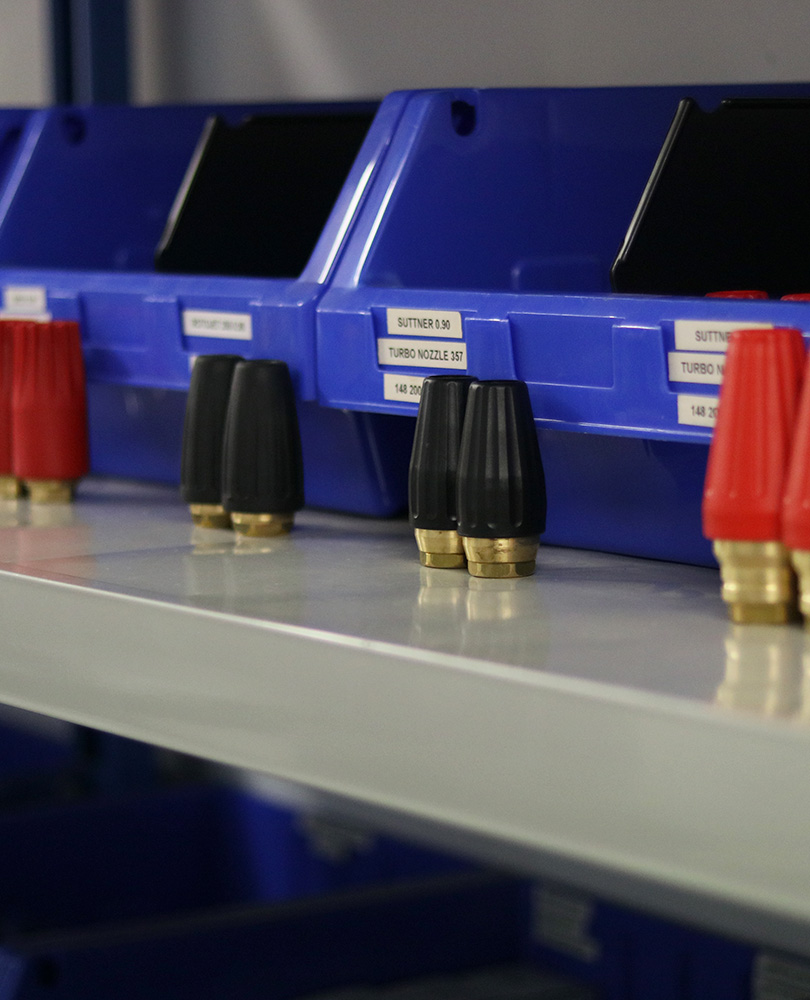 SHOP ONLINE FOR PARTS
Our warehouse stocks a comprehensive range of vac truck parts and consumables specific to the vac truck industry. We offer quick, efficient deliveries to our customers Australia-wide. Parts are held in stock and are available for dispatch generally on the same day.
AUSTRALIA'S NO 1 SPARE PARTS PROVIDER
VACUUM PARTS ONLINE STORE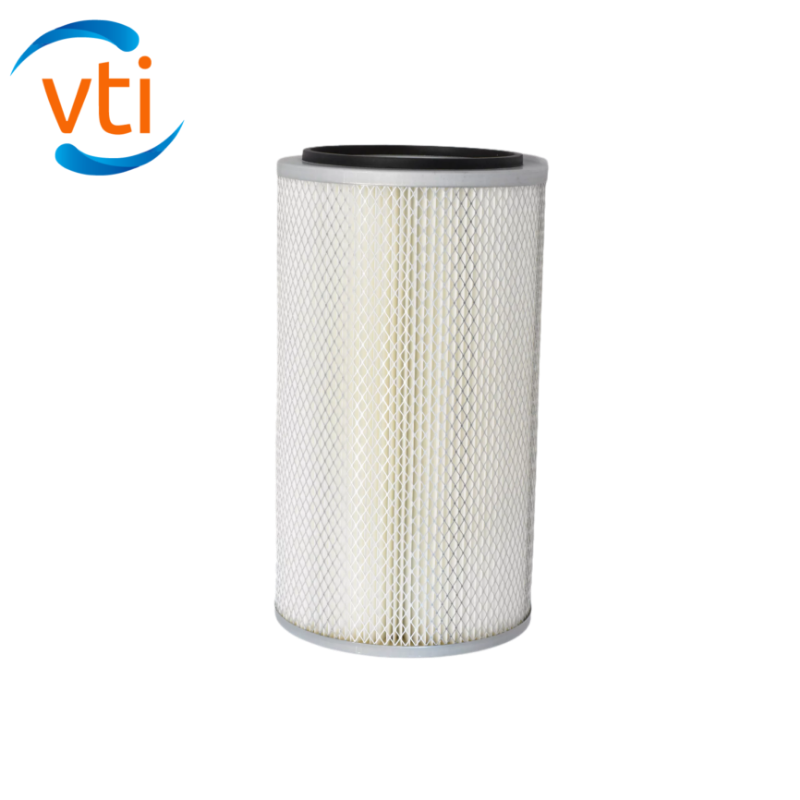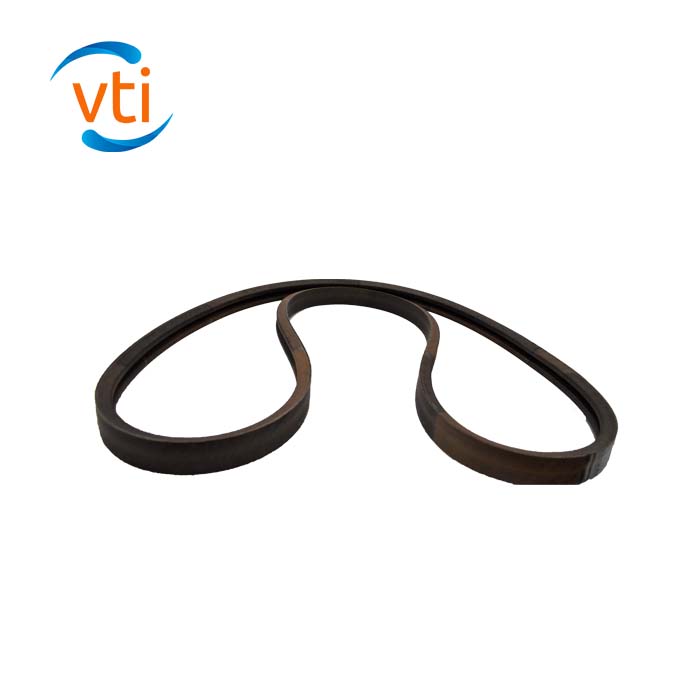 Butterfly and Relief Valves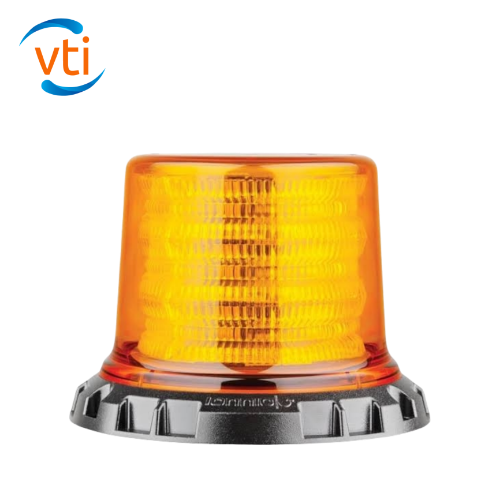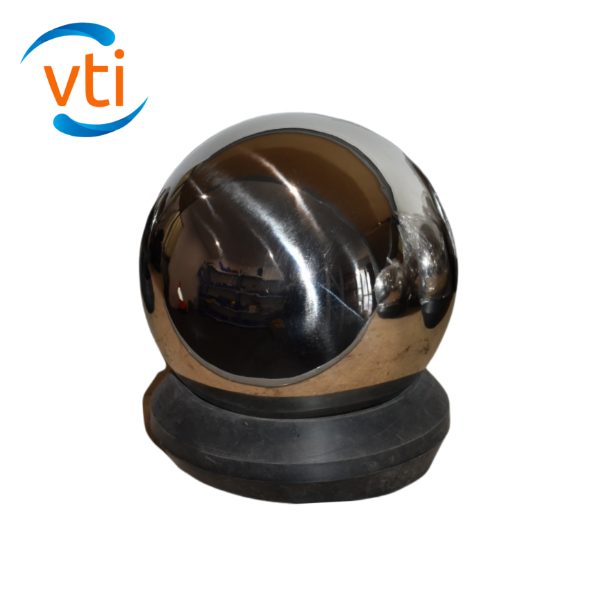 Gate Valves and Tank Components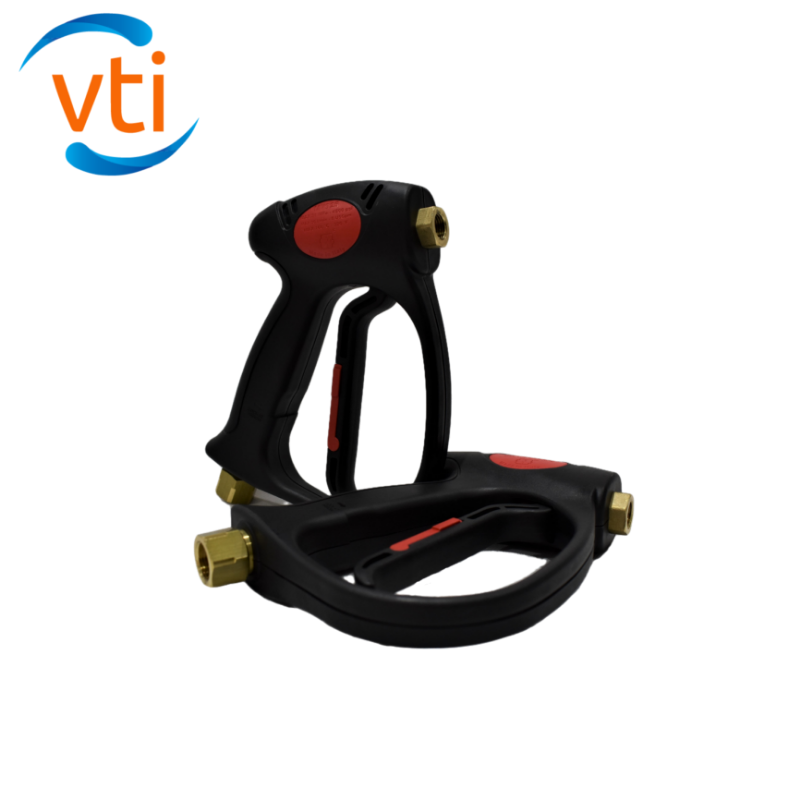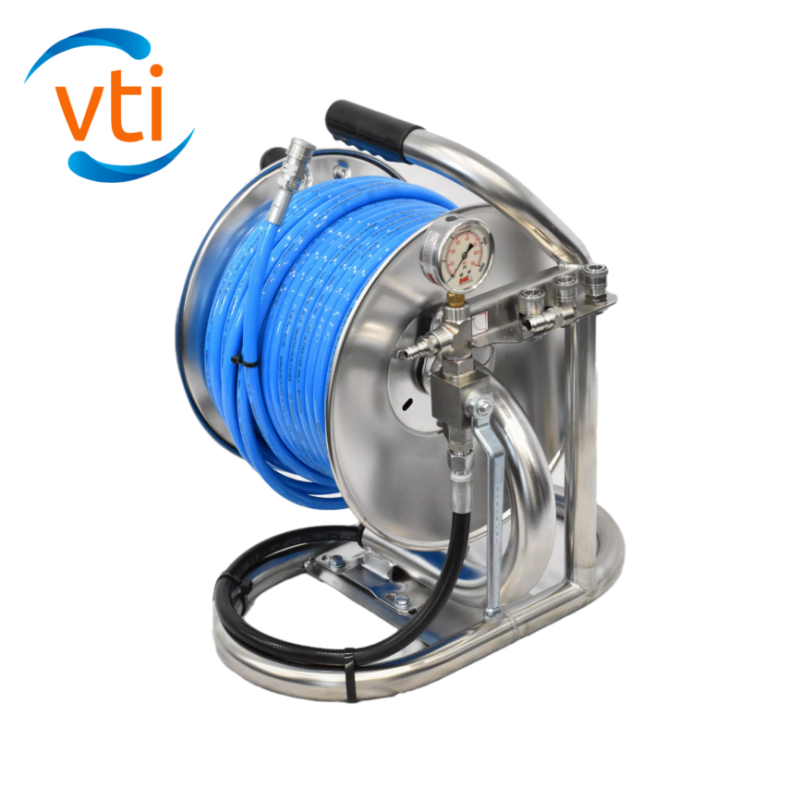 Hose Reels and Pressure Hoses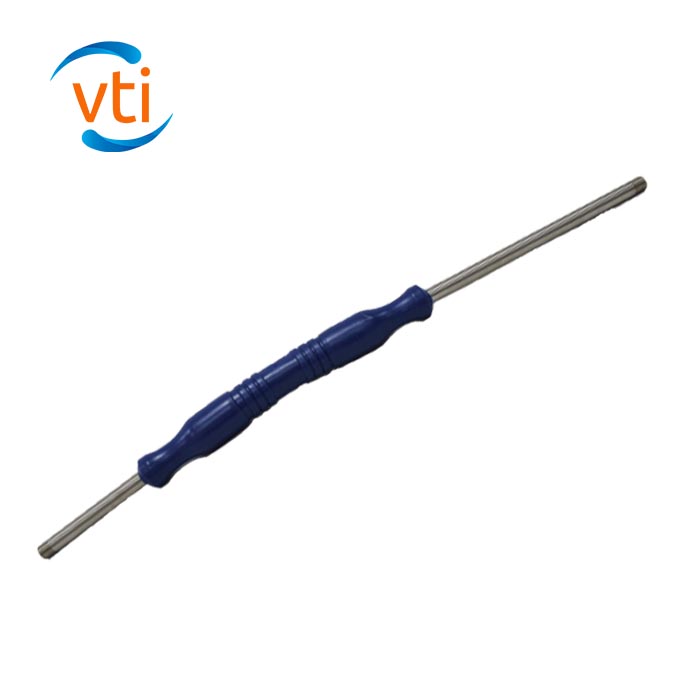 WHAT IS VACUUM EXCAVATION?
Hydro vacuum excavation trucks (aka. vac trucks / vacuum trucks) are specifically designed for the suction and collection of various liquids. These non-invasive, non-destructive and environmentally friendly methods of excavation are changing the way companies excavate across Australia.
Vacuum trucks are fitted with high-pressure hoses and suction tubes, capable of undertaking non-destructive excavation and vacuuming via non-mechanical ground entry. High pressurised water is used to loosen the soil on the targeted surface while a vacuum sucks up all the soil, debris, liquids, slurry or sludge back into its tank. The liquid can then be transported to another location for disposal.
The process of hydro excavation reduces a lot of unnecessary effects from traditional excavation methods. It provides a more accurate and precise job so damages to any surrounding pipes, utilities and the environment are considerably lessened.
Below are just some of the activities produced by hydro vacuum excavation trucks:
Loosening Soil: Hydro vacuum excavation trucks use a pressurized water jet to break up and loosen the soil. The water is directed onto the ground surface, creating a slurry of soil and water. The water effectively softens the soil, making it easier to remove.
Vacuum System: The loosened soil and water slurry are then simultaneously vacuumed into a debris tank using a powerful vacuum system. The vacuum is created by a fan or blower, which draws the slurry from the excavation area into the debris tank.
Debris Management: Once in the debris tank, the separated soil and water are stored. The water can be filtered and recirculated for further use, while the soil is held for disposal or later use.
Utility Exposure: Hydro vacuum excavation trucks are commonly used to expose underground utilities, such as gas lines, water pipes, fiber-optic cables, and electrical conduits. The precise control offered by hydro excavation helps avoid damaging these utilities while safely uncovering them for maintenance, repairs, or installation.
Trenching and Potholing: These trucks are also used for creating trenches, potholes, and other excavations needed for various construction and utility-related tasks. The process is more controlled and precise compared to traditional digging methods, which reduces the risk of utility strikes and other accidents.